We dedicate our heart and soul for success of our
partners
We are a team of passionate marketers, business people, affiliate managers & data freaks who tirelessly work to optimize the numbers for your success.

Sales per day for our clients
Together towards sales success
Auctera's Collaborative Approach to Empowering Teams Everywhere
At Auctera, we believe in the power of synergy. Our expanding team works tirelessly towards one common objective: to make sales success not only possible but inevitable for teams everywhere. As a comprehensive provider, we specialize in DSP, affiliate network, and retargeting solutions that empower businesses to thrive in the digital landscape.
With a deep understanding of the unique needs and challenges faced by businesses in the adtech industry, we have developed powerful software solutions to drive growth and profitability. Our integrated approach allows us to offer a range of services tailored to your specific requirements, from cutting-edge DSP technology to a robust affiliate network and dynamic retargeting strategies.
"Auctera's Goal is to revolutionize the performance marketing industry by providing our partners with unparalleled support, advanced technology, and strategic guidance, empowering them to maximize their reach, optimize conversions, and achieve extraordinary success in the digital marketing realm."
Auctera has powered more than 4000 successful marketing campaigns, delivering outstanding results and driving substantial revenue growth for our partners.
With our performance-driven strategies and advanced technology, Auctera generates over 100K+ conversions/hour for our clients, demonstrating our ability to drive tangible and measurable results.
Auctera has cultivated a thriving network of over 5,000 active publishers, allowing us to connect your brand with diverse audiences across multiple industries.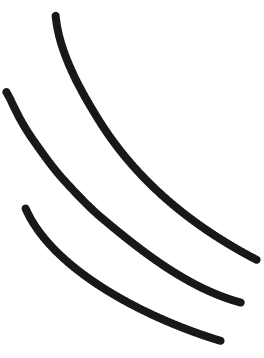 Join Our Team: Fuel Your Career with Auctera's Dynamic Opportunities
Discover exciting career opportunities at Auctera. Join our team of industry experts, innovative thinkers, and creative problem-solvers. Fuel your career growth in a dynamic environment that fosters collaboration and personal development.