Maximize Your Ad Revenue with Auctera
Unleashing the Full Potential of Your Ad Space, One Impression at a Time.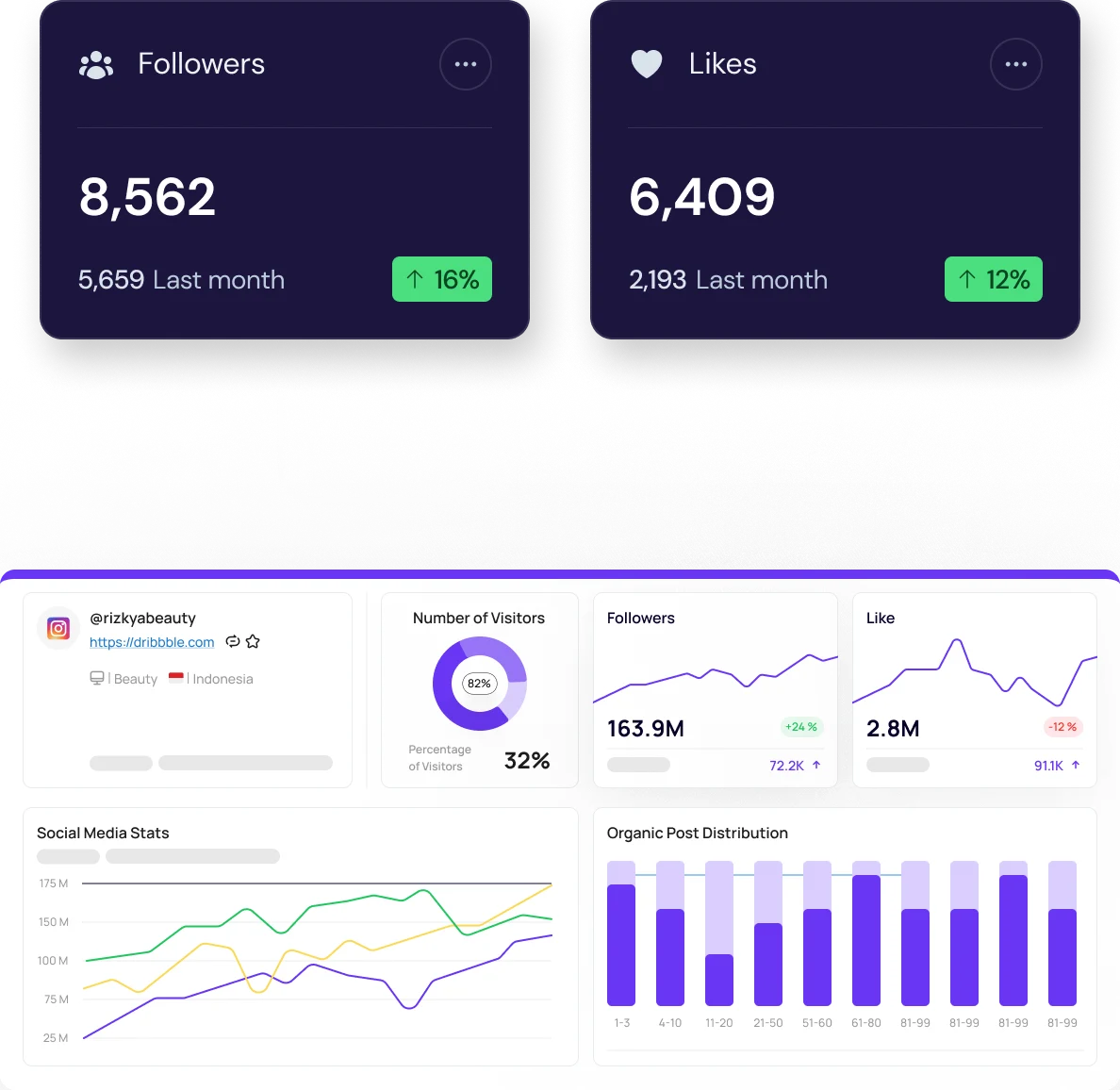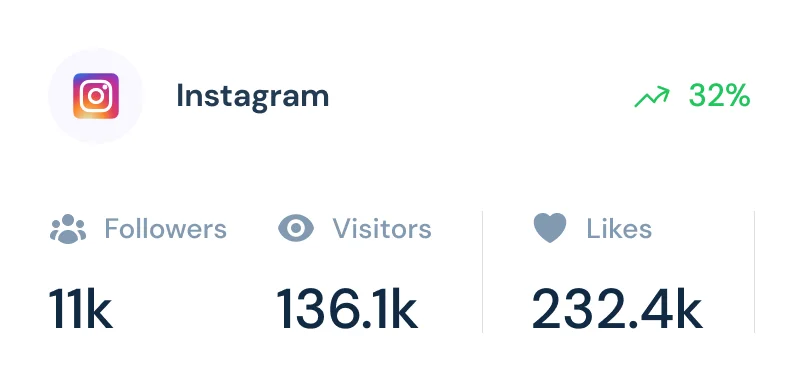 Amplify Revenue Streams with Auctera's Publisher Platform
Welcome to Auctera, where every ad impression is a revenue opportunity. 
Our platform employs cutting-edge programmatic technology, ensuring maximum returns for your ad space. 
Experience enhanced profitability with our real-time bidding system, attracting premium advertisers. Join Auctera and fuel your growth.
Boost Profits with Auctera's Ad Solutions
Embrace Auctera's advanced ad platform and turn impressions into optimal revenue. We connect you with premium advertisers, maximizing profitability.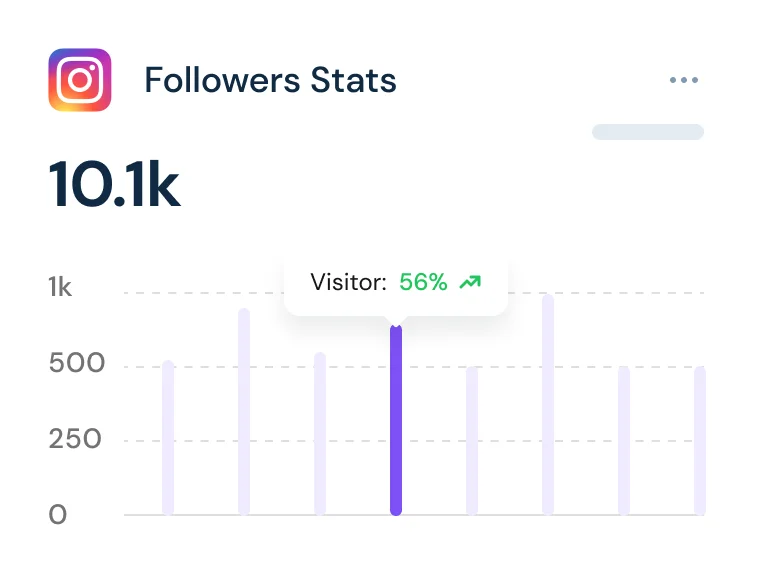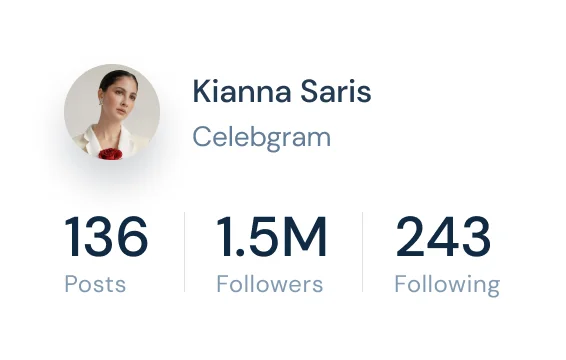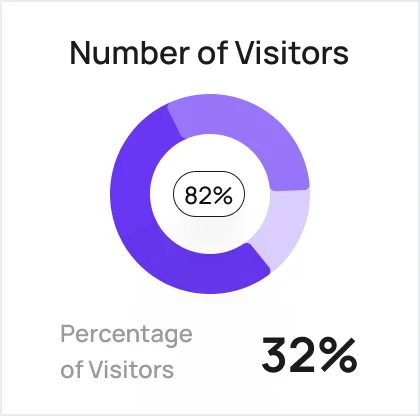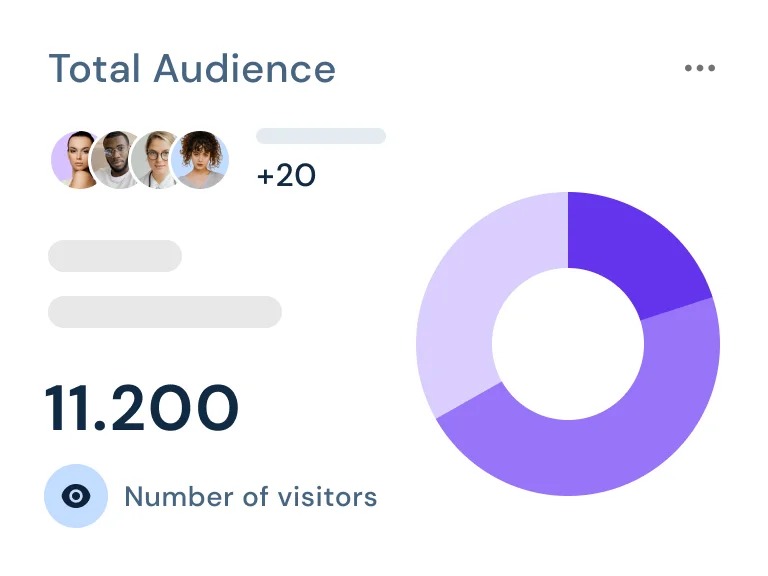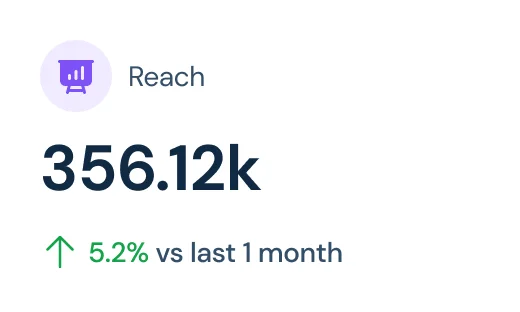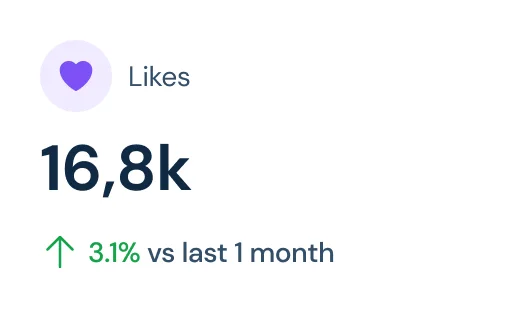 Maximize Fill Rates with Auctera's Demand Aggregation
Leverage Auctera's demand aggregation to ensure your ad space is always at its earning potential. Higher fill rates, greater revenues.
Experience Cutting-Edge Ad Monetization with Auctera's Unique Publisher Tools
Experience unparalleled ad monetization with Auctera's unique publisher tools. From cross-platform capabilities to automated ad placement, we offer solutions designed to maximize your revenue and enhance user engagement. Explore the future of publishing with Auctera.